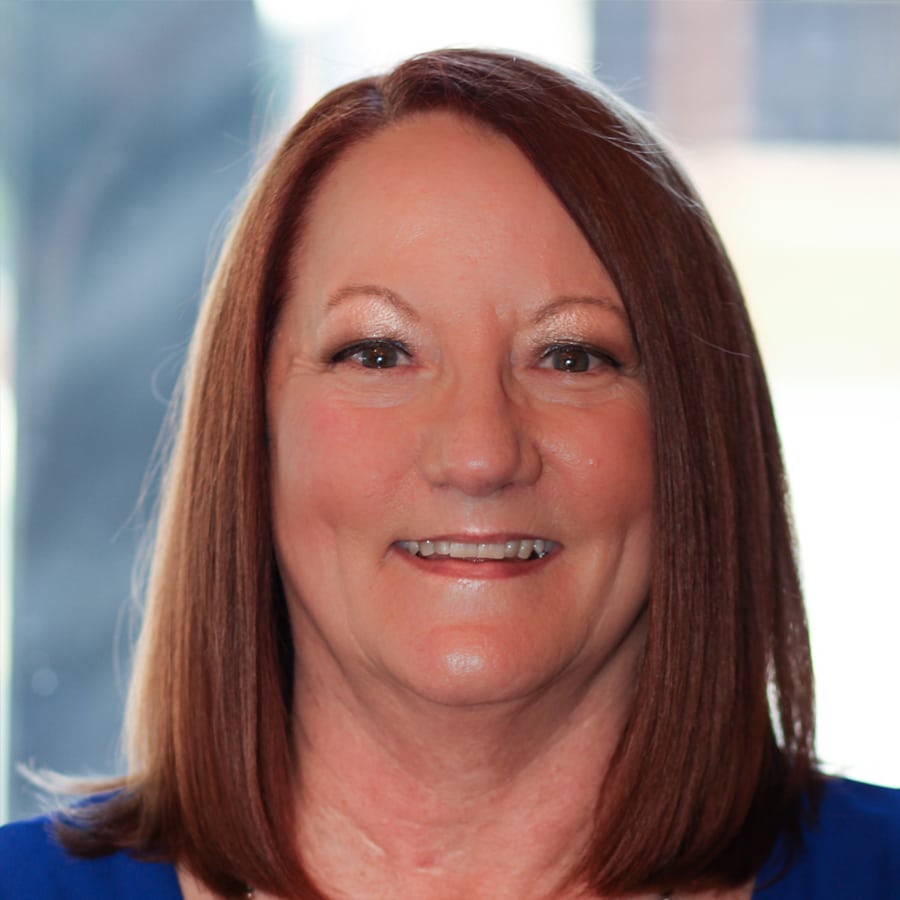 Donna Maverick
Account Manager
Favorite Quote
"I can do all things through Christ who strengthens me." –Philippians 4:13
Where can you find me relaxing?
In Bandera, Tx.  Love the Hill Country.  We like riding our motorcycle on the Twisted Sisters highway.
In my free time, I enjoy...
Cooking, playing with my grandchildren, and visiting with my sisters.
What makes me laugh?
People in general because we all have our funny ways about us.  Especially, my grandchildren.  Young people are so funny.  Quite frankly, it doesn't take much to make me laugh.
Things that interest me...
Everything!  I have a thirst for knowledge.  I want to have a working knowledge of any and everything.
Favorite things to eat...
Sushi, Mexican Food, Cabbage rolls.  I also love to try new foods.
Favorite sport to watch...
Golf.  I do enjoy Baseball, but Golf is my favorite.
People who inspire me...
My Grandmother who was "queen bee" of our family inspired me!  She was hard working, very loving, and very brave.