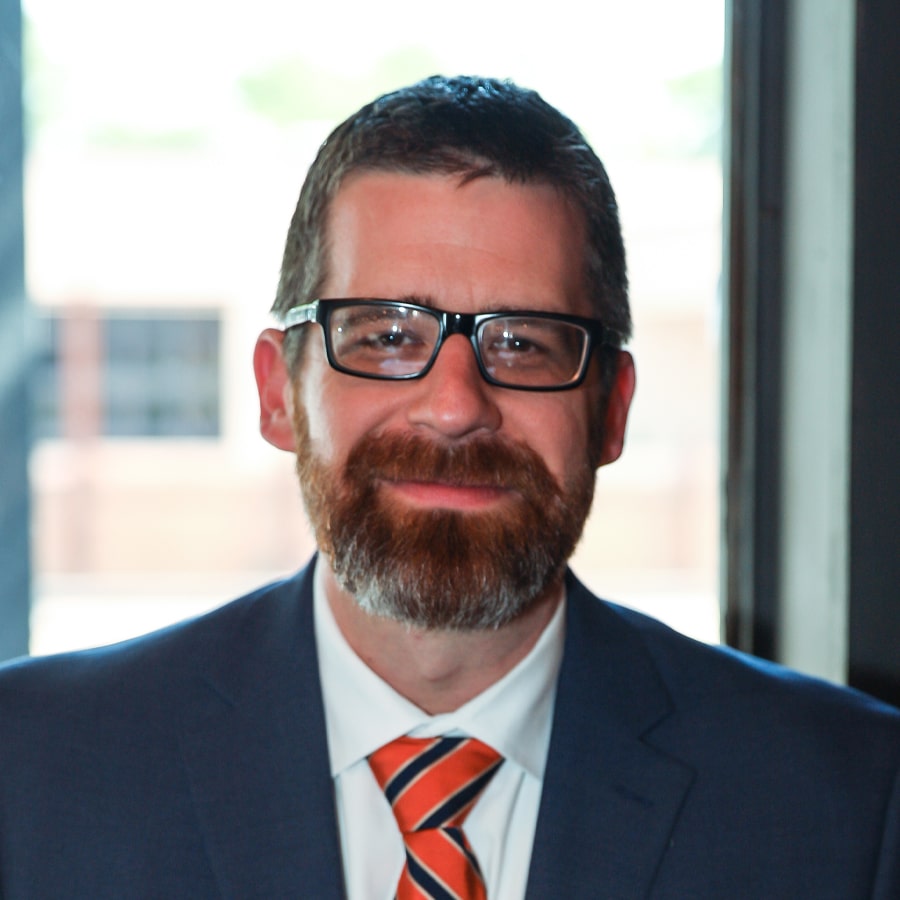 Jason Boldt
Benefits Consultant
Where can you find me relaxing?
Pushing a lawn mover. It gives me time to think.
People who inspire me...
My wife and how she takes care of our family, and  maternal grandfather.  His accomplishments and wisdom inspire me.
Favorite movies...
Good Will Hunting and Forrest Gump
Quirks?
My personal daily routines are very regimented, borderline OCD, especially in the morning.
Favorite Quotes, one for inspiration and the other for a smile...
"The enemy has demanded a surrender… I have answered the demand with a cannon shot, and our flag still waves proudly from the walls. I shall never surrender nor retreat."  William B. Travis at The Alamo.
"Fool me once, …shame on you. Fool me — you can't get fooled again." – George W. Bush