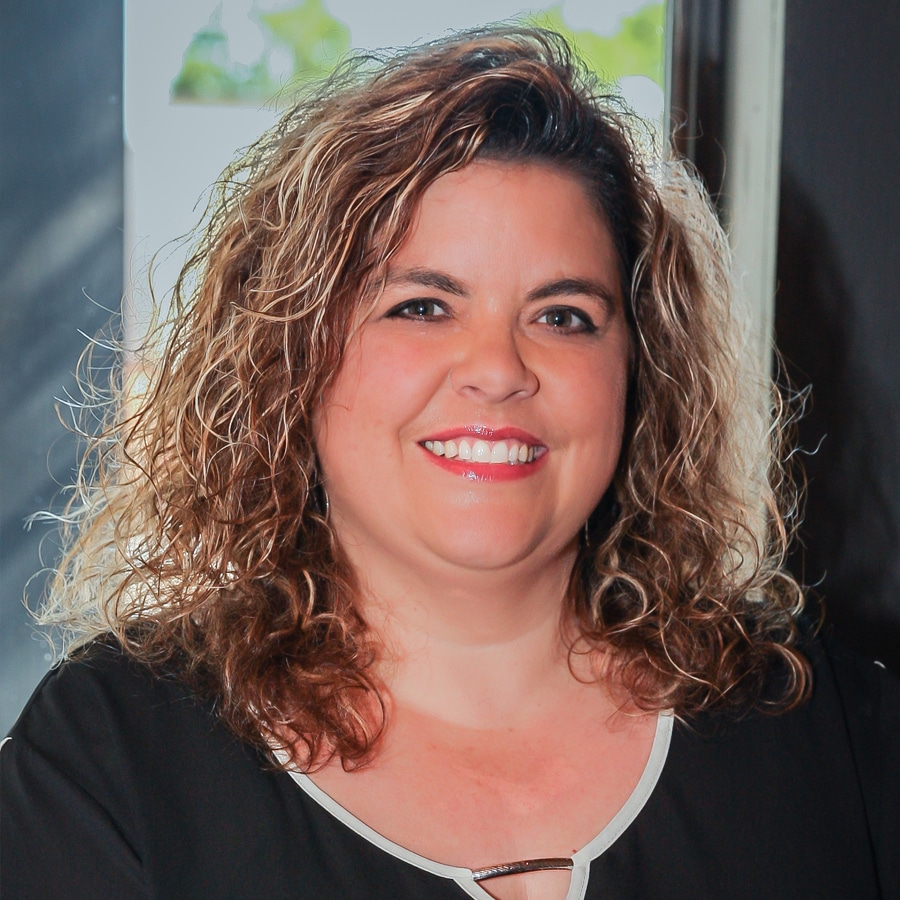 Karyn Knight
Account Manager
Favorite Quote
"You must be the change you wish to see in the world." -Ghandi
Where can you find me relaxing?
In the swimming pool, beach or out on the boat.  Water is my therapy.
In my free time, I enjoy...
Cooking, hanging out with friends and family, going to the beach and out in the boat anytime I can.
What makes me laugh?
Just about anything!  I truly love to laugh.  I believe laughter really is the best medicine.
Things that interest me...
Everything!  I have a thirst for knowledge.  I want to have a working knowledge of any and everything.
Favorite hobby…
Fishing and boating.  Does vacationing count?
Favorite sport to watch...