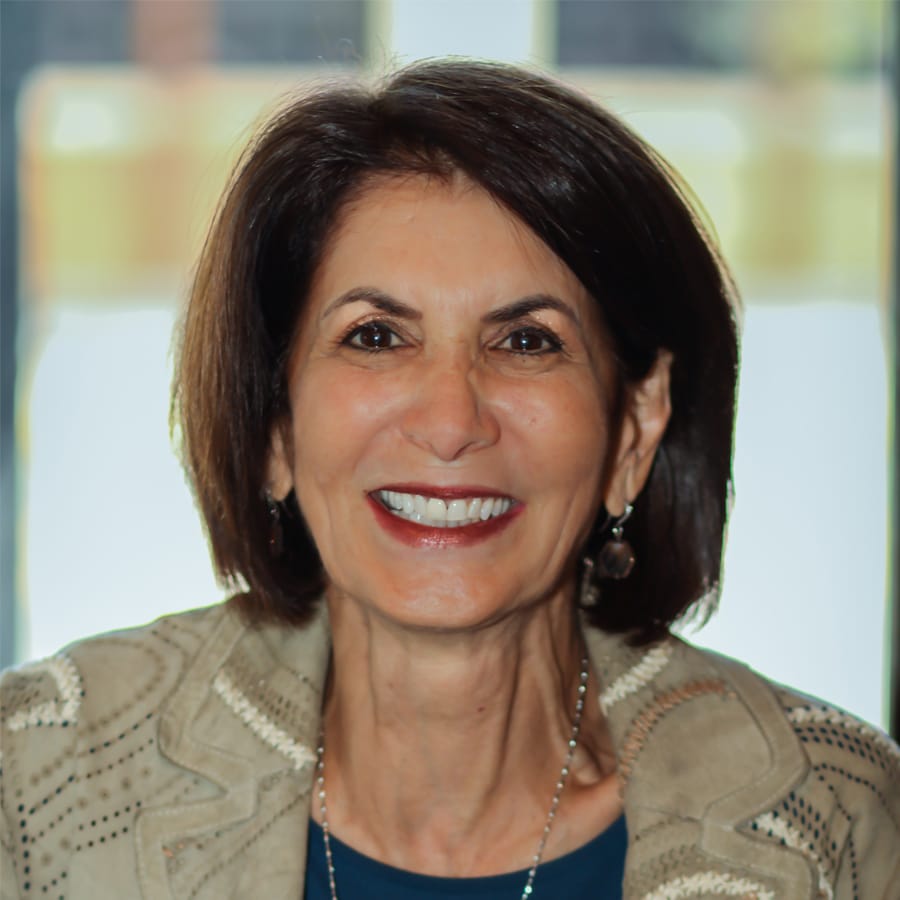 Margie Foley
Strategic Advisor
People who inspire me the most...
Those with handicaps who overcame their disabilities and make their mark on the world.
In my free time, I enjoy...
Hiking and walking, reading, cooking and spending time with family.
What makes me laugh?
Kids' comments! They do say the "darndest things'!
Some of my favorite places are...
Too many, but love Big Bend National Park and Yosemite National Park , South Island of New Zealand, Canadian Rockies.
Some of my favorite authors are...
Kristin Hannah, Elena Ferrante, Harper Lee. Reading Harry Potter now to keep up with my grandkids!
Some of my favorite quotes are...
"Tell me and I forget. Teach me and I remember. Involve me and I learn." –Benjamin Franklin    
"The best and most beautiful things in the world cannot be seen or even touched – they must be felt with the heart." –Helen Keller