Administration
Our commitment to providing the highest level of administrative service to our clients is second to none.
From start to finish, our goal is to remove the burden of implementing and managing benefit plans. Our platform features direct integration with many insurance companies, allowing for automatic updates to enrollment changes.
Put our industry expertise, relationship development, and commitment to excellence to work for you.
We provide the following group insurance administration offerings: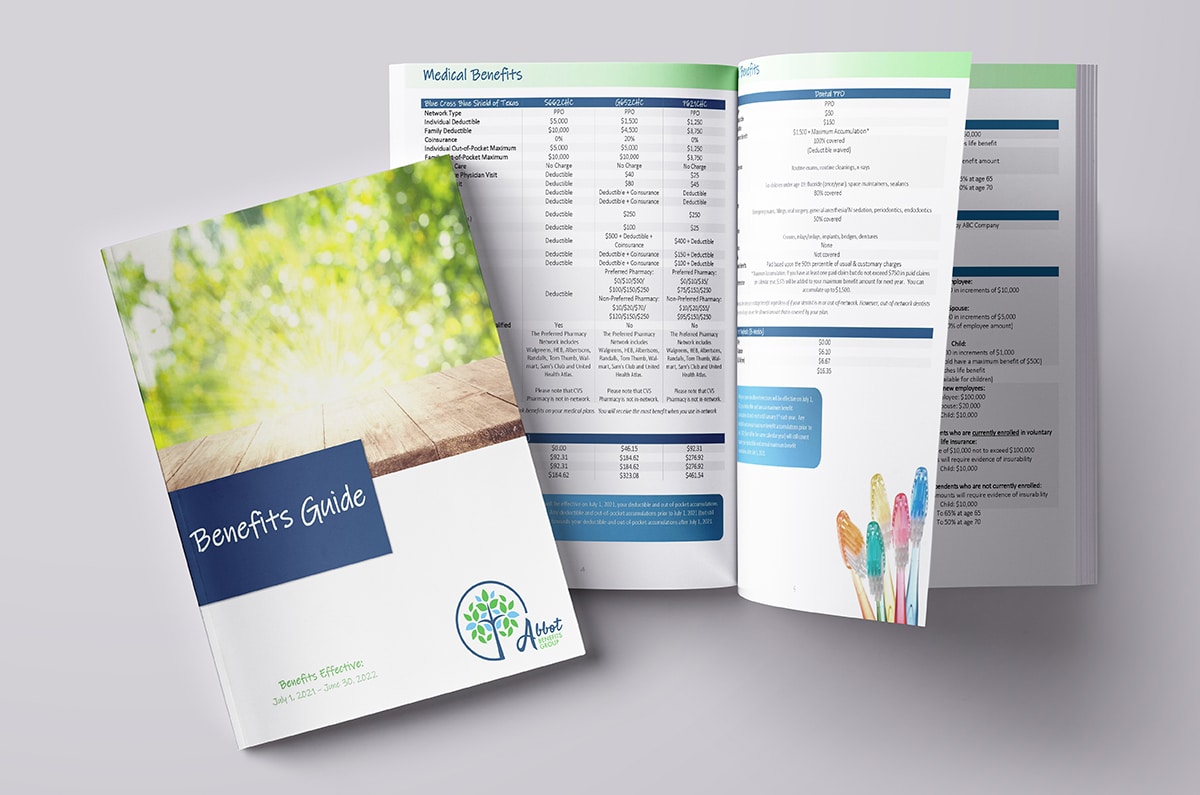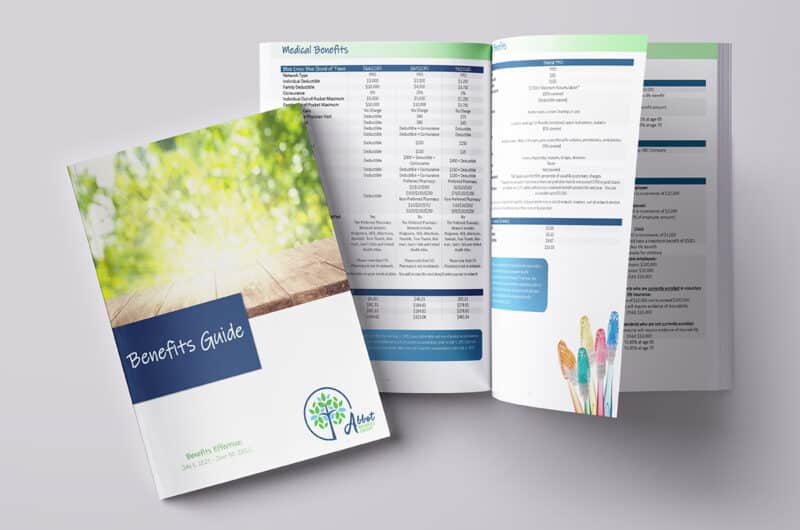 Online enrollment and administration 
Employees can make open enrollment benefit elections and mid-year qualifying event changes through our administration platform – available 24 hours a day, seven days a week, 365 days a year. Employer administrators can also use this platform to view critical data such as elections, reports, payroll deductions, and more.
Customized employee enrollment guides and communications
We design dynamic guides and materials in-house that are tailored specifically to your plan, helping you effectively communicate all aspects of employee benefits. Whether you need handouts for your next meeting or a cover letter explaining open enrollment changes, we've got you covered.
On-site employee enrollment meetings
We welcome the opportunity to come to your office to present your benefits plan and open enrollment details to your employees. This is a great opportunity for employees to ask questions, review detailed enrollment guide booklets and handouts, and learn more about the enrollment process in real-time.
Day-to-day handling of enrollments and terminations
We handle enrollment and termination processes for 95 percent of our clients. Email us when you have a change, and we'll take it from there. Once the enrollment or termination process is complete, you'll receive an email confirmation from one of our administration experts.
Year-round claims assistance and service
This is where we truly shine: our deep commitment to serving our clients. We pride ourselves on our responsiveness year-round – and our client reviews prove it! Whether an employee is having trouble with a claim, payroll deduction reports need to be updated, or a prior authorization should be expedited, we're ready and waiting to step in and help.
Latest technology
Our team is constantly improving and implementing new internal technology to allow us to provide better, faster service and innovative products to our clients. As a result, we are able to quickly generate customized reports, enrollment guides, payroll deduction reports, benefits reports, pending evidence of insurability reports, and more.
We strive to make offering benefits as simple and as hassle-free as possible. Learn more about our administration services by contacting Abbot Benefits Group today!