Human Resources Support
No matter the industry or size, every company will encounter gray areas or find themselves in need of guidance with Human Resources.
At Abbot Benefits Group, we maintain a deep well of resources to help guide clients through their toughest HR challenges.
Why are we so committed to helping with HR? Insurance benefits are closely related to HR on many levels. In fact, your internal HR admin is likely also in charge of employee benefits.
Our clients utilize our human resources support as a value-added service to enhance their existing HR framework. This includes: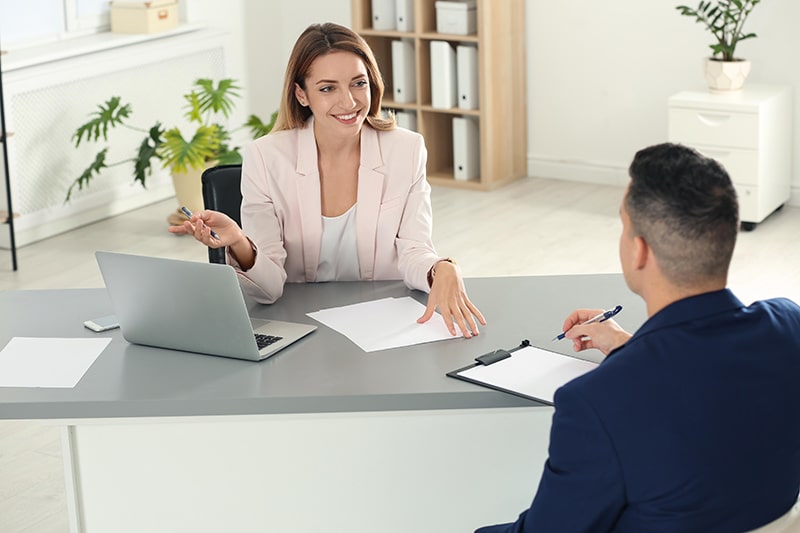 A certified HR specialist
Our partnership with Benefit Concepts, Inc. gives us direct access to a dedicated HR specialist, which we pass along to our clients. We can customize your interaction according to your preferences by sending questions to our specialist on your behalf, coordinating a meeting, or giving you direct access via phone or email.
An online HR library 
HR360 provides a wealth of information and Human Resources tools. Get industry-standard data on topics such as: Employee Benefits, Health Care Reform, Human Resources, Recruitment & Hiring, Discipline & Termination, State Laws, Forms & Policies, HR Apps & Tools, HR Training, and more.
Human Resources technology consultants
Our technology consultants are a ready resource for our clients – all at no extra cost. They are well-versed in HR, Benefits and Payroll platforms, and are happy to advise you on which platform will be the best fit for your business. We'll schedule a series of meetings to compile information, discuss results, and present recommendations. Our consultants will also set up meetings with platform vendors and ask questions on your behalf, ensuring that you get the best possible HR platform for your needs.
HR can certainly be challenging – but it doesn't have to be. Let Abbot Benefits Group make the challenge simple by providing a wealth of HR resources. Take the next step with us today and find out how our human resources support can strengthen your benefit plan.