Commitment to Service
Abbot Benefits Group has been helping small and medium-sized Texas businesses to provide employee benefits for 40 years. Our team is highly specialized in medical, dental, vision, life, and disability insurance benefits for businesses with anywhere from 2 to 250+ employees.
We believe in good old-fashioned service all year round. That means personal contacts and relationships, prompt responses, availability, and advocating for and supporting our clients with any needs that arise. We understand your business, because we operate just like you! We shine when we serve other small businesses, passing on savings and support to you and your employees.
We Care
We don't just hire anyone. Everyone on our team has a strong work ethic, a desire for exceptional service, and is always willing to go above and beyond normal expectations. We aim to have 110% client satisfaction.
We invest in your company, aiming to establish a partnership, and do more than just sell a product to meet a single need.
Providing Exceptional Service to our clients is the only way we do business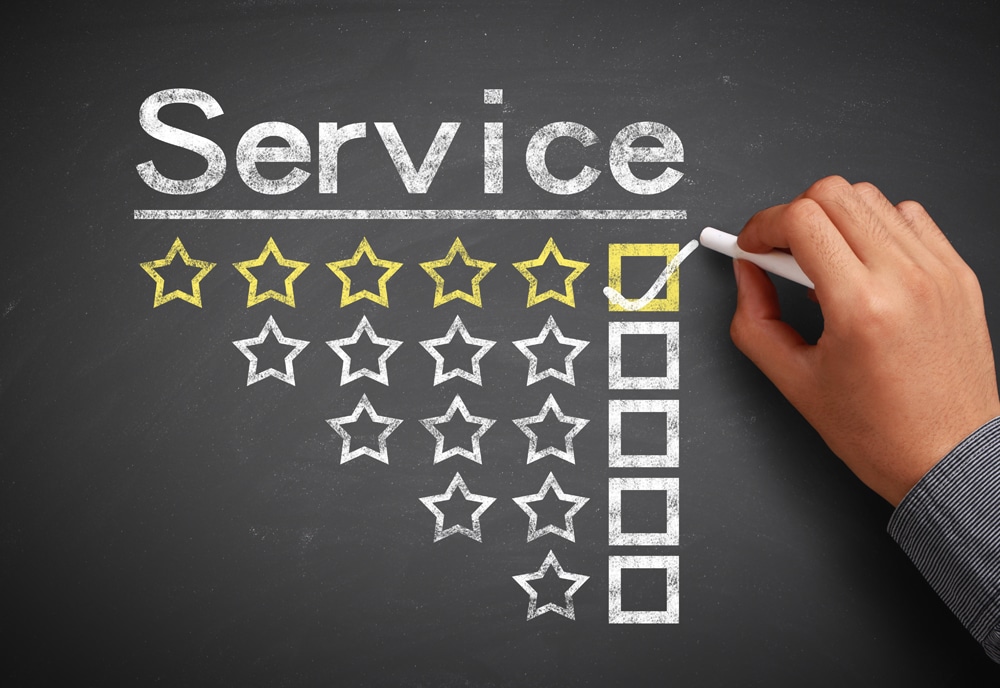 We Know the Industry
Serving our clients since 1982.
We have strong relationships with insurance carriers which allows us to receive priority services when needed.
We are constantly connected through involvement in industry associations.
We continually seek the newest ideas and innovations in the industry.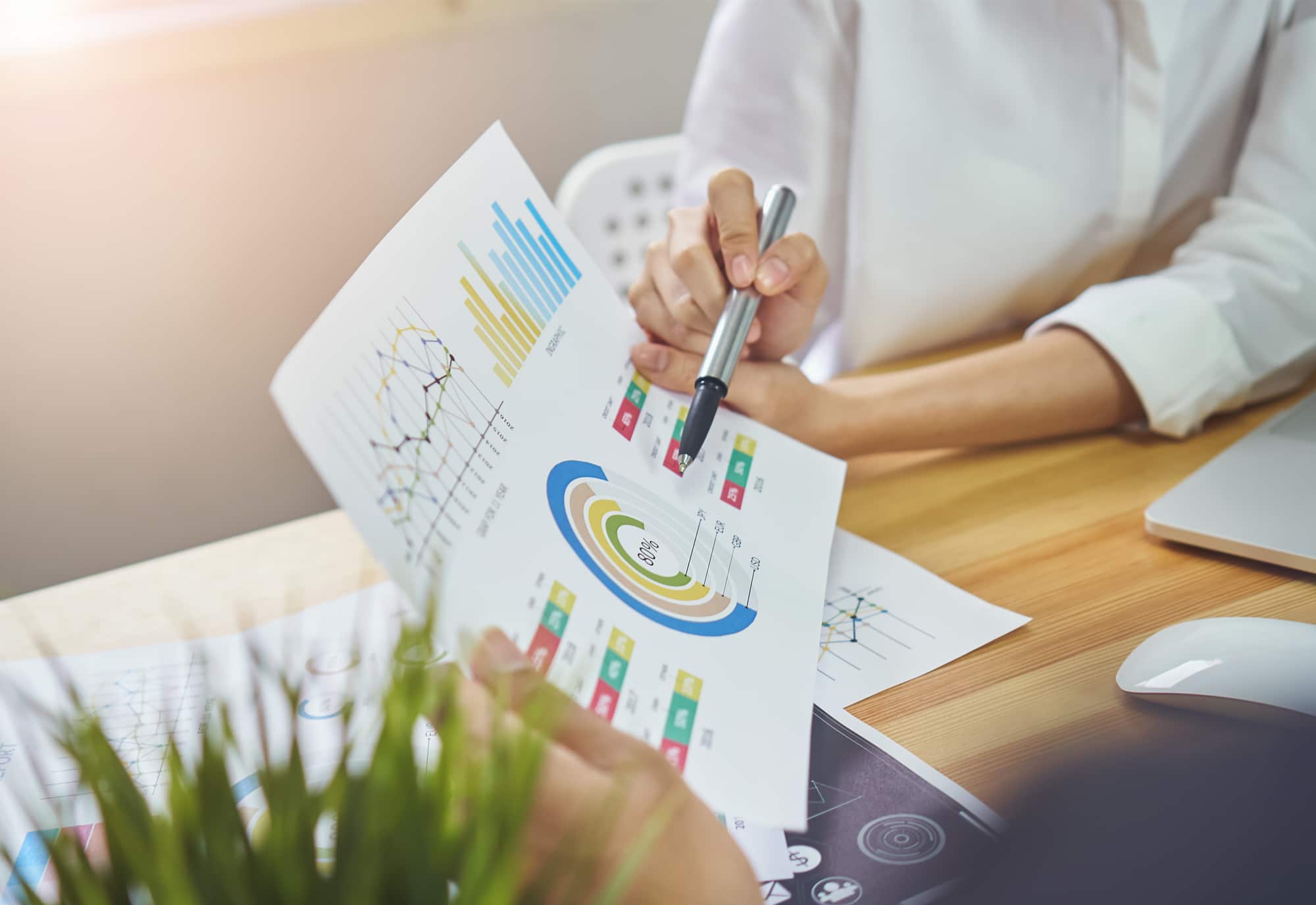 We Use the Latest Technology
We offer 24/7/365 online benefits enrollment and administration.
We have invested in internal software systems which provide efficient, accurate quoting.
We are continually increasing our technology capabilities and services to our clients.
We are paperless, with the exception of enrollment guides and other materials we print for our clients.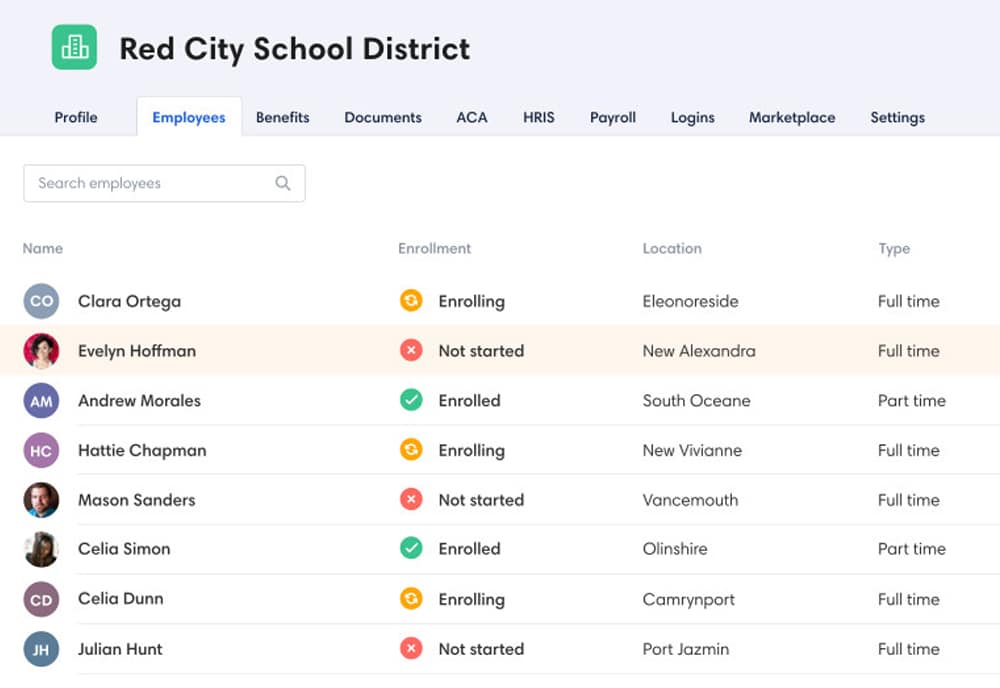 We Have Extensive Resources
As a strategic partner of Benefit Concepts, Inc. (one of the largest private brokerages in the country), we have the resources of a large national agency:
Benefit attorneys / compliance assistance
Certified HR professionals / HR tools
Unique and limited distribution products
Elite service contacts with insurance carriers
Continually informed of newest products and changes in the industry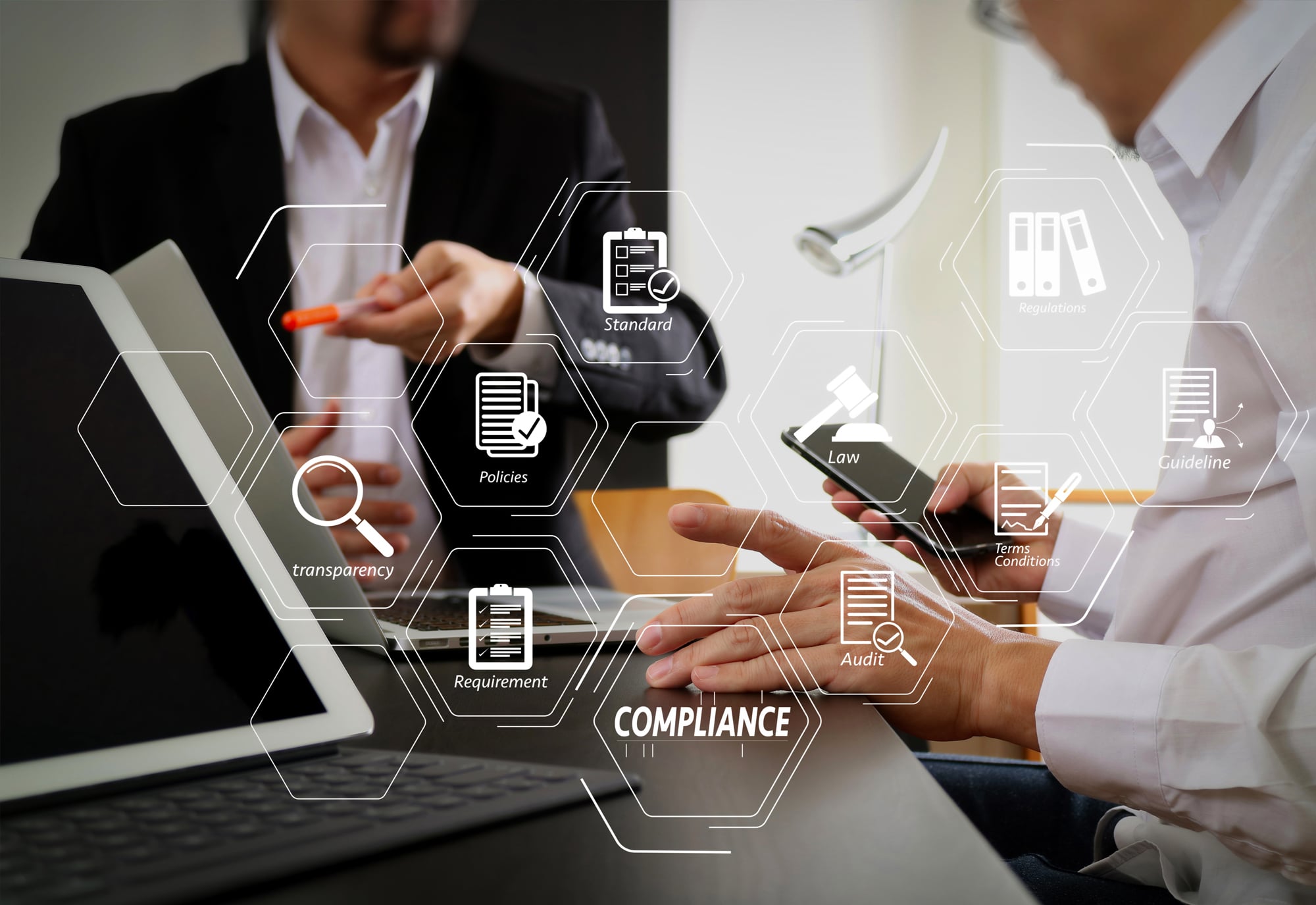 40 Years Of Service
To Our Clients
Abbot Benefits Group knows insurance inside and out.
The health insurance industry is constantly changing. From updated regulations to emerging policy trends, our 40 years of experience gives us deep expertise to leverage in insurance benefits management. Put our industry expertise, relationship development, and commitment to excellence to work for you.