Abbot Benefits Group Over the Years
A brief timeline of our history
"We have always been a family owned business with a commitment to serving our clients as we would do for ourselves. Abbot Benefits Group was founded in 1982 by my father, Ken T. Foley. However, our history started a decade prior." ~ Chris Foley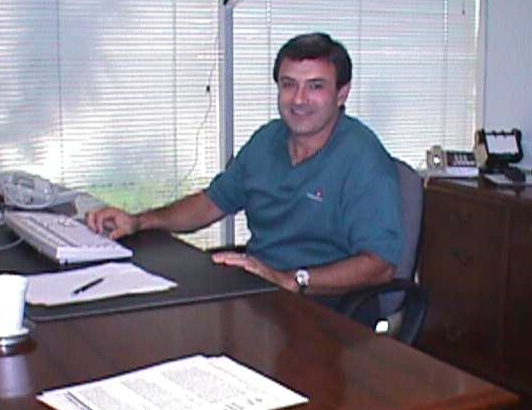 1972
Ken started his career in the group sales and service department of Tennessee Life and soon after accepted an opportunity for growth at Northwestern Mutual. During his 10 years at Northwestern Mutual, Ken occasionally worked with small businesses. According to Ken…
"Ken Foley…back then health insurance was simple – it cost $100 a month for a $100 deductible (for you and your whole family!) Plans were standardized and there were lots of carriers." ~ Ken Foley
1982
Ken founded Abbot Benefits Group with the goal of focusing primarily on employee benefits and group medical insurance. He saw an opportunity to help clients in an area where most agents did not want to be involved.
"All the life insurance agents at that time were handling group medical insurance for their clients. Groups were getting increases and none of the agents wanted to deliver that news every year." ~ Ken Foley
Ken recruited his wife, Margie Foley (who also had a background in life insurance), to help him service his clients. Over the years they enjoyed steady business growth with the help of key employees.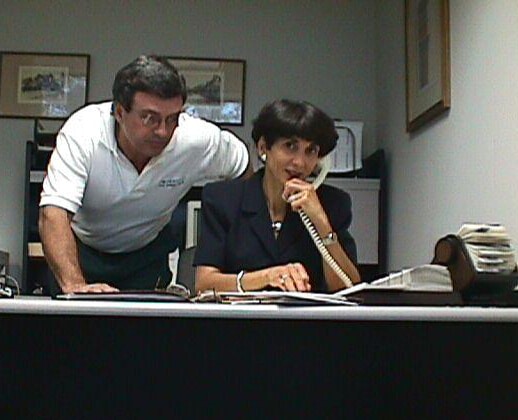 "We are often asked, 'where did the name Abbot come from?' It's not a family name. Instead, it was simply a name Ken picked to show up in the front of the phone book listings – which were one of the primary sources of new business at that time."
~ Chris Foley
2000
Concerned about the prospect of nationalized healthcare and its potential impact to the business, Ken started a separate company.  Margie took over the reigns of Abbot Benefits Group and during the next several years she doubled the size of the company.  Margie's clients can attest that her high level of service is the reason Abbot Benefits Group continued to grow.
2009
Chris Foley left a career in software development to join the family business.  Over the next decade Chris continued Margie's reputation of unparalleled customer service and implemented technology to improve workflow, service, and capabilities of the agency.
2015
Abbot Benefits Group became a strategic partner with Benefit Concepts, Inc. — one of the largest employee benefits brokerages in Texas.  This partnership has enabled us to provide our clients with the resources of a large agency while providing the personalized level of service and flexibility of a smaller agency.

TODAY
Our team focus continues to place our clients' needs as our highest priority and we strive to be the best in:
The level of service we provide
The advice we give
The products we present
The pricing we negotiate with carriers