What Our Clients Say About Us
I have to say, I am very impressed with you so far with all of your assistance on my request.  It does not happen often these days to have someone like you to get help.  Thank you.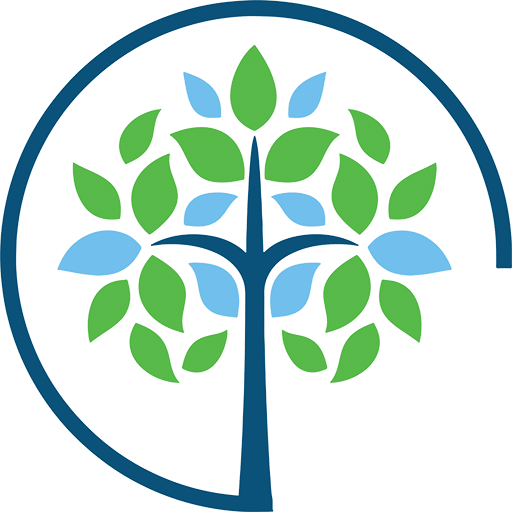 Thanks again! You're a great agent and I don't say that lightly about insurance agents.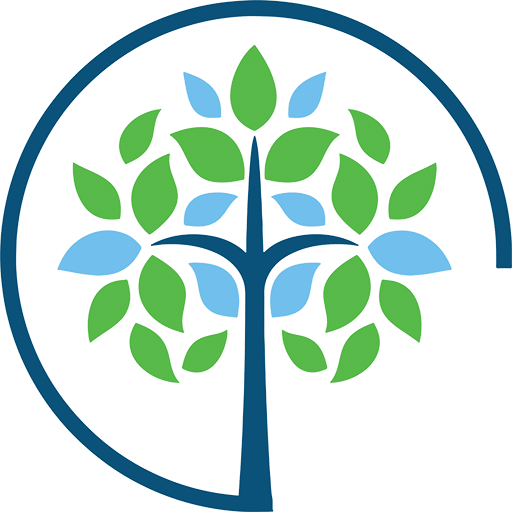 Abbot Benefits has been so easy to work with. I would recommend them to anyone with a small business in need of employee insurance benefits.