Compliance Assistance
Compliance can be a significant burden when offering benefits – and the consequences of failing to comply are far-reaching. With fluctuating regulations and requirements, keeping each piece of your benefits plan fully compliant is a never-ending task.
We aim to make compliance as stress-free as possible. This starts by communicating all updates with our clients, and continues with providing solutions throughout every step.
Our insurance compliance assistance covers a wide range of regulatory challenges, including: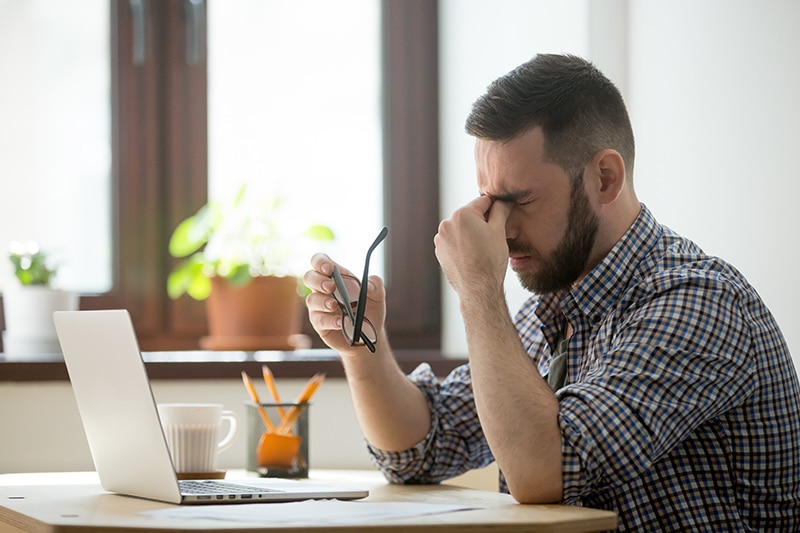 ACA compliance
Distributing required notices; understanding and complying with benefit and affordability regulations; handling ACA reporting (Section 6055 and 6056); formulating calculations, and assisting with filing for PCORI fees.
ERISA compliance
Establishing required ERISA plan documents and summary plan descriptions for the benefit plans; distributing required notices; and preparing and filing Form 5500.
IRS Section 125 / 105 compliance
Establishing required plan documents and testing for pre-tax payroll deductions and reimbursement plans, such as FSAs and HRAs.
COBRA and state continuation compliance
Guidance for administering COBRA in-house or setting up a third-party COBRA administrator, as well as guidance for administering Texas State Continuation.
HIPAA compliance
Understanding and complying with HIPAA special enrollment events; privacy rules; required notices, and ensuring our clients have required business associate agreements in place.
CMS compliance
Creating and sending required notices to employees and guidance with CMS reporting responsibilities.
Through our partnership with Benefit Concepts, Inc., we keep employee benefits attorneys on retainer as trusted resources. From navigating unique situations to solving complicated compliance puzzles, our network allows us to tap into a deep well of knowledge and expertise. Ready to learn more about how Abbot Benefits Group can help you with your benefits compliance? Contact us today!