Dental & Vision
Let Abbot Benefits Group help you choose the right dental insurance and vision insurance benefits plan for your employee group.
Abbot Benefits Group works with a wide range of carriers, and we bring our deep market expertise to guide clients to the right dental and vision insurance plan for their needs.
We'll help you determine whether you need fully insured or self-funded coverage, and pay close attention to key factors, such as: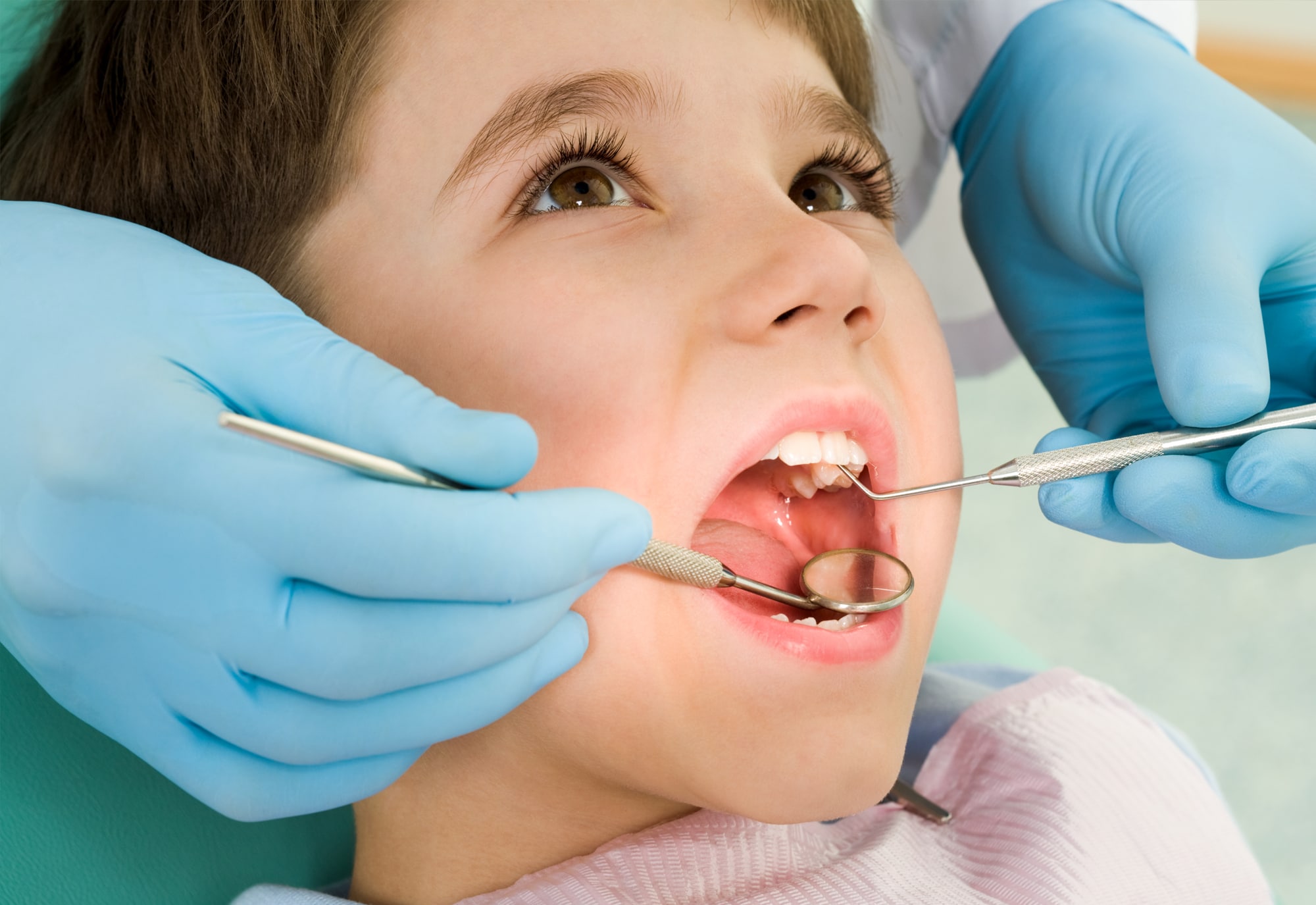 Procedure placements – How will root canals or anesthesia be classified? Will they be considered a basic or major service under your dental insurance plan?
Out-of-network reimbursement – How will out-of-network reimbursement be handled? There can be significant fluctuation in how these levels are constructed. Two plans may look the same on paper, but one may only pay up to $65 for a filling while the other pays up to $222.
Provider networks – What is the provider network structure? Both the size and quality of dentists and eye doctors within a network can vary quite a bit. Abbot Benefits Group can ensure that you are choosing the right network for your plan participants.
Benefit frequencies – Are frames covered once every year or every two years? How is a year defined within the plan? Is it a calendar year, plan year, or a year from the last date of service? We'll help you iron out the details to ensure that you – and your employees – know exactly what to expect.
Waiting periods – When will newly hired employees receive coverage? Will there be a waiting period for existing employees before they can start scheduling dental appointments?
Let Abbot Benefits Create the Right Dental and Vision Coverage for You
Not all dental and vision insurance plans are created equal. Let Abbot Benefits Group help you create the right dental insurance and vision insurance benefits plan for your employee group. We'll consult with you about dental and vision networks, dental procedure placements, out-of-network payment levels, vision benefit frequencies, and services that are and are not covered by your plan. This includes:
Dental PPO and HMO networks
Standard and non-standard plan designs
Dental plans with unlimited annual maximums
Dental plans with no waiting periods
Orthodontia coverage
Various vision plans and networks