Life & Disability Insurance
Life and disability benefits are crucial for employers and employees alike.
Navigating the life and disability market can quickly become confusing – but this is where Abbot Benefits Group shines. We know the insurance benefits market inside and out, and work with a wide range of carriers to provide maximum flexibility for our clients.
Here are the most common ways we help our clients with their life and disability insurance benefit plans: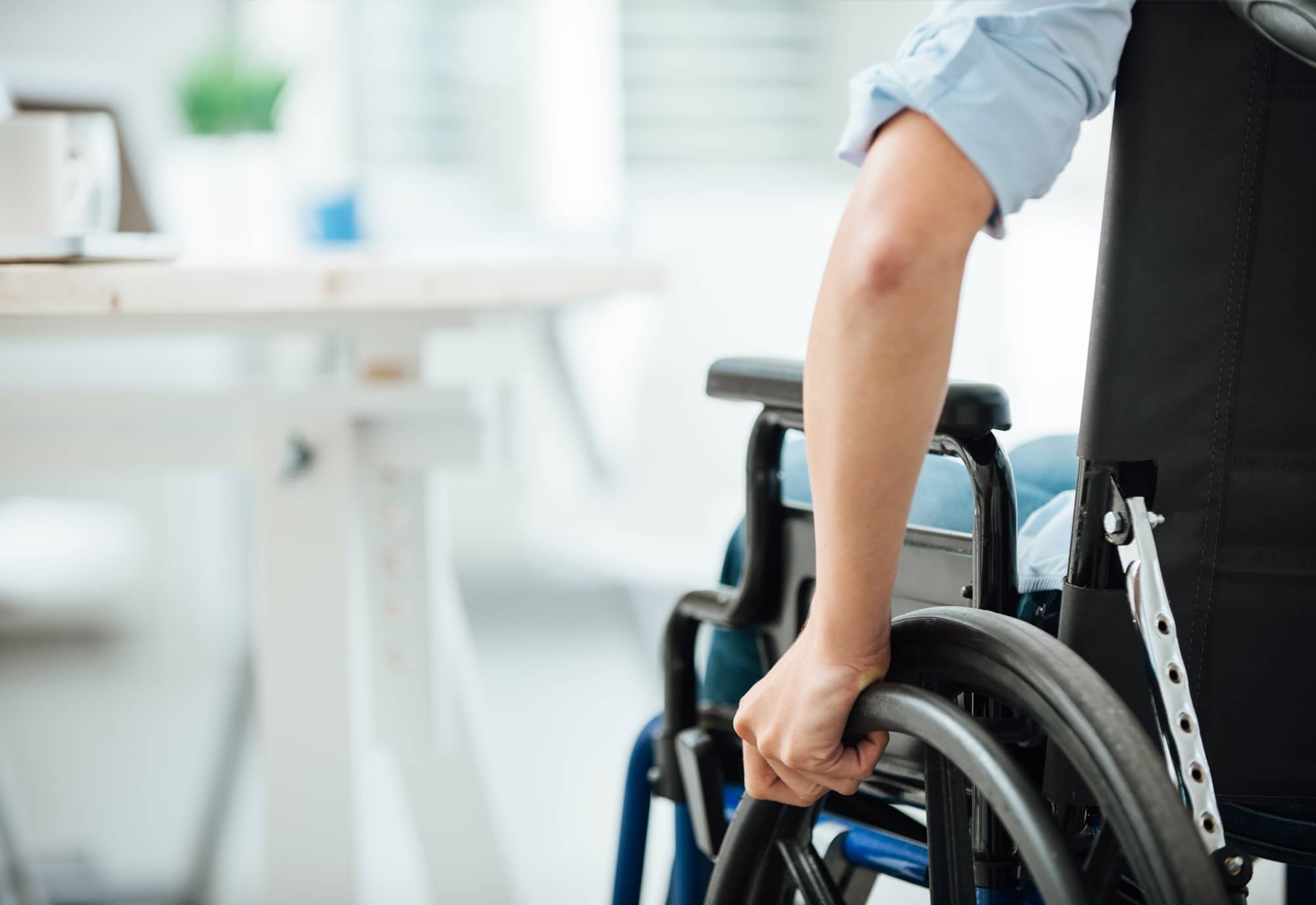 Short-Term and Long-Term Disability Insurance
Paying attention to the contractual details on a disability policy can make a huge difference. We'll consult with you and help you answer the most pressing questions on disability insurance policies, such as:
Disability definitions – How will your plan define a disability? What if an employee returns to work in a different occupation, but is no longer able to earn at their same level due to a disability?
Residual income – Will residual income (e.g., commissions from a previous sale) impact eligibility for disability benefits?
Part-time stipulations – If an employee can work part-time, how will that impact their disability benefits? Will their disability benefits be significantly or slightly reduced?
Taxability – What is the value in grossing up the disability premiums and having a tax-free disability benefit?
Tax services – How will you handle adding disability payments to W-2s and matching FICA contributions on disability payments? Will this be handled internally, or through the insurance company?
Life Insurance
Life insurance benefits plans are highly detail-oriented, and failing to understand each piece can put your plan at a significant disadvantage. We pay attention to the details that are often overlooked but make a big difference in your benefits, such as:
Issue limits – What are the guaranteed issue limits in your plan?
Age reductions – What is the age reductions schedule?
Spousal coverage – When does spousal coverage expire? Does spousal coverage terminate when an employee reaches age 70?
Employee adjustments – Are employees able to increase coverage each year without answering medical questions?
Plan portability and conversion – Can a policy under your life insurance benefits plan be converted or migrated to an individual policy?
Let Abbot Benefits Create the Right Life Insurance and Disability Plans for You
Employees generally understand life insurance benefits, but most don't understand how their disability benefits really work. We'll consult with you about those details on your policies that may cost a penny more – but will make a critical difference when you have a group life and disability claim. Abbot Benefits Group is well-versed in the disability and life insurance markets, and can provide expert advisement on:
Employer paid life and accidental death & dismemberment (AD&D) insurance
Employee paid (voluntary) life / AD&D insurance
Short term disability insurance
Long term disability insurance