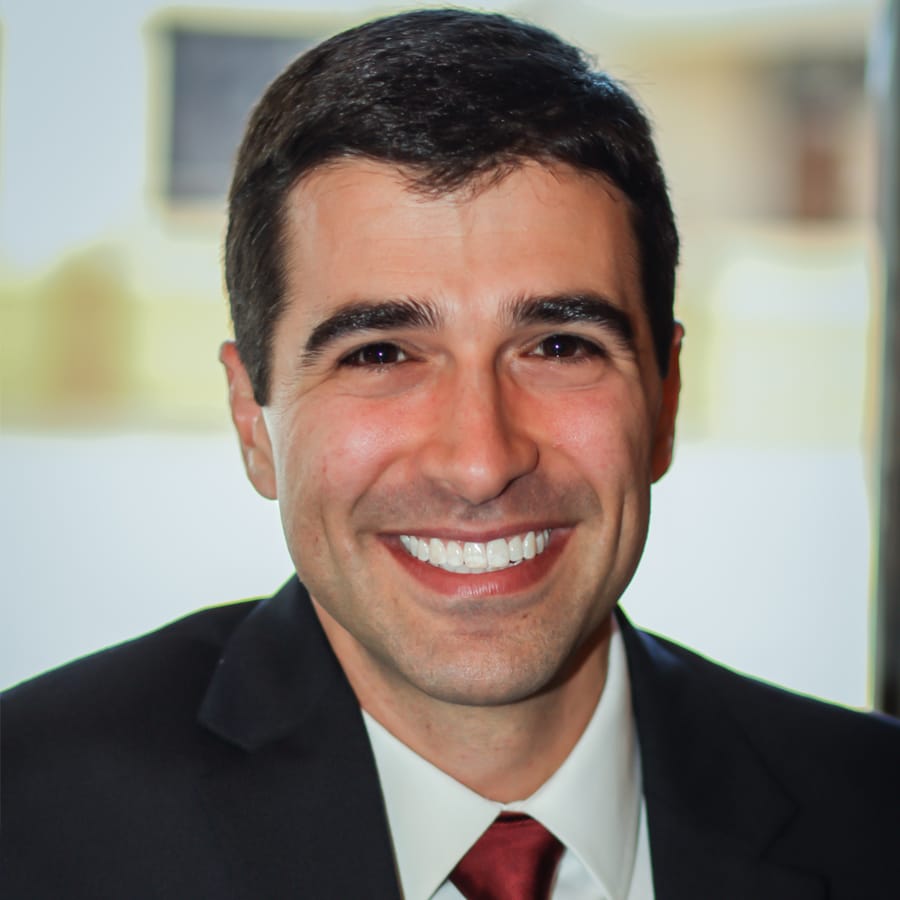 Chris Foley
Benefits Consultant
Favorite Quote
"Nature does not hurry, yet everything is accomplished." Lao Tzu
Where can you find me relaxing?
On the back patio, grilling.
My idea of a vacation...
Road trip.  Preferably somewhere I've never been.
A person who inspires me...
Our children's kindergarten teacher who had the most positive, selfless mindset when suffering through ALS.
Favorite verse...
Love the Lord your God with all your heart and with all your soul and with all your strength.  Deuteronomy 6:5
What do people give me a hard time about?
What is one of your favorite traditions?
Making Saturday morning special breakfast.